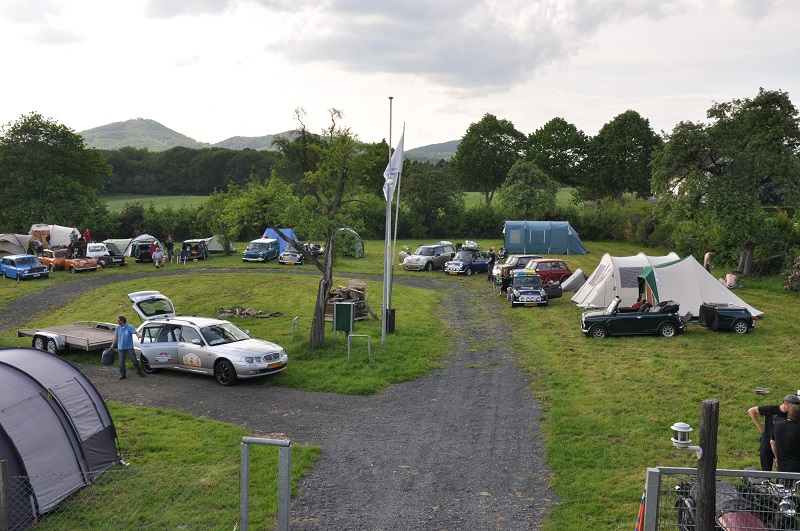 Youth groups and school classes feel comfortable on the separate meadow, which leaves plenty of space to play and on which you may make a campfire.

We can offer you beer garden tables and a barbecue grill for a fee.
The newly built sanitary building No. 3 is only available for the groups to avoid long ways.