Welcome to our homepage!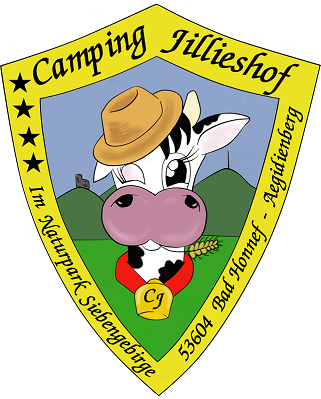 Are you looking for a nice place for your camping holiday or a permanent place for your weekends ?

Our campsite is located in the Seven Mountains (Siebengebirge) and is the ideal starting point for day trips, hikes and bicycle tours in the "Nature Park Seven Mountains" ("Naturpark Siebengebirge"), the beautiful Rhineland and the Westerwald.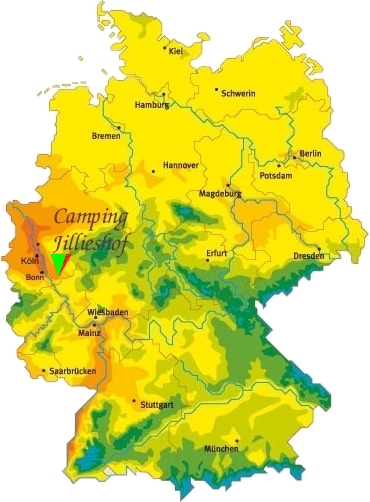 Whether relaxation or activity is at the forefront of your holiday, you can expect both from us. Our region offers many interesting opportunities to spend your free time. Moreover, our camping site (run by our family) with its well-tended sanitary buildings, its customer-focused guest service, the quiet stands and its idyllic location has been there for you for 45 years now, so you can enjoy your well deserved holiday.
The awards in recent years speak for themselves: Progress is very important to us and so we are continuing to work so you, as our guests, are satisfied. Explore our leisure facility. We would be pleased to welcome you as our guests.