Our Leisure Facility
Our campsite is on the outskirts of Aegidienberg, close enough to the highway exit Bad Honnef / Linz and yet far enough away to enjoy the peace with us.

Whether you are a permanent resident with us or just want to spend one or more days with us, your well being is our main issue.
The comfortable sanitary buildings, the small well stocked kiosk, the large leisure area for children, all of that is important for your vacation.

When you check in at our reception you will already meet our friendly service, as we are not only there for your during opening times.

Since we live right next to the campsite we are available even after "office hours" to your disposal.
Whether as an individual or as a group, you are welcome.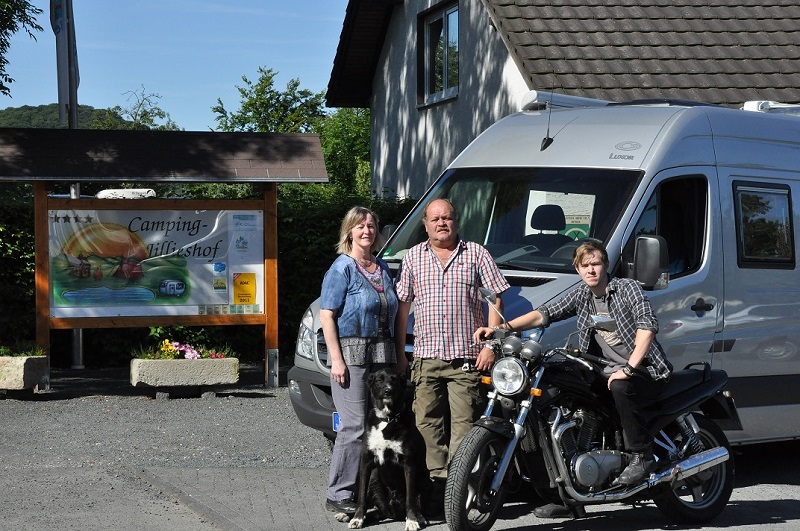 Sanitary Building
As experienced campers, we know that the sanitary building is the figurehead of a campsite and therefore, we pay special attention to cleanliness and quality.

Our spacious sanitary buildings impress with their welcoming bright décor.

Hot water is freely available in the large washrooms (with individual shower and individual washing cubicles) and in the dishwashing room. Of course, the rooms are also heated.

For your laundry we offer you a washing machine and dryer in our separate laundry room. Also an opportunity to iron can be found there.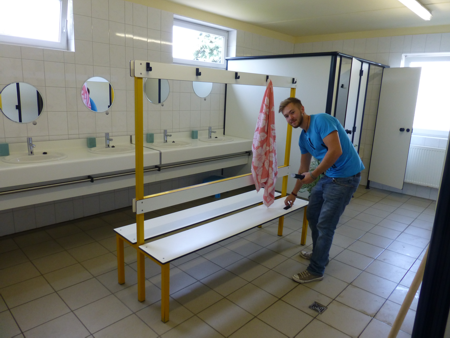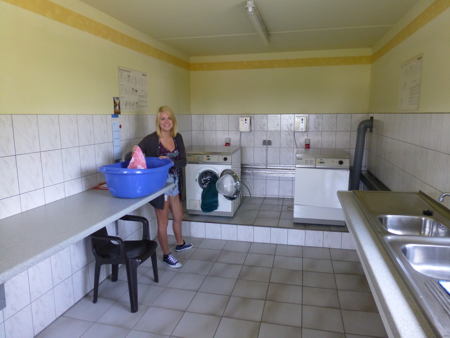 Yearly Camping
The pitches for yearly camping on our site, which was formerly an orchard, are different in size and suitable for different needs.
Whether you are looking for a place that is suitable for traveling or want to set up a beautiful summer home with front garden and lawn, with us you will find the right thing.

We can help with the design of the course and offer you our expert advice.

A normal pitch is about 120 square meters, each place is supplied with electricity (16 A), private fuse, private FI switch and its own electric meter.

At each place sewage water disposal is guaranteed. Fresh water points can be found in direct radius of 15 meters. Establish your second home with us.
If you want to park your caravan with us safely, we also have space for that.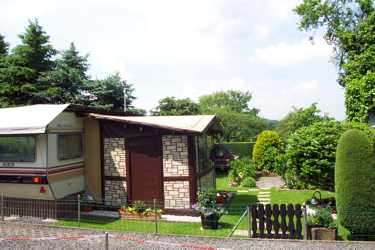 Touring Pitches
The partially terraced terrain of our tourist is is located close to the entrance of our site so that you do not have a long way, even late at night.

Electricity (16 A) and water points nearby are self-evident. Comfort pitches also have sewage water hookup.

For motor homes there are pitches with lanes and for people with tents there are grassy pitches as well.

We also offer month or season parking pitches.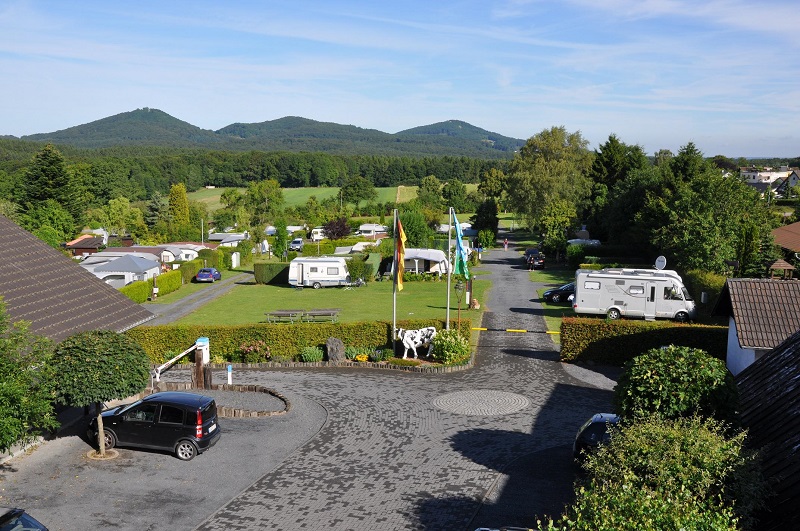 We used to have farm with cows next to the campsite. As a reminder, you can find a lot of cow figures on our camping site: in large or small, as a logo or as weather cow, with painted map of the world or as a small gift.
We still like to think back to this time.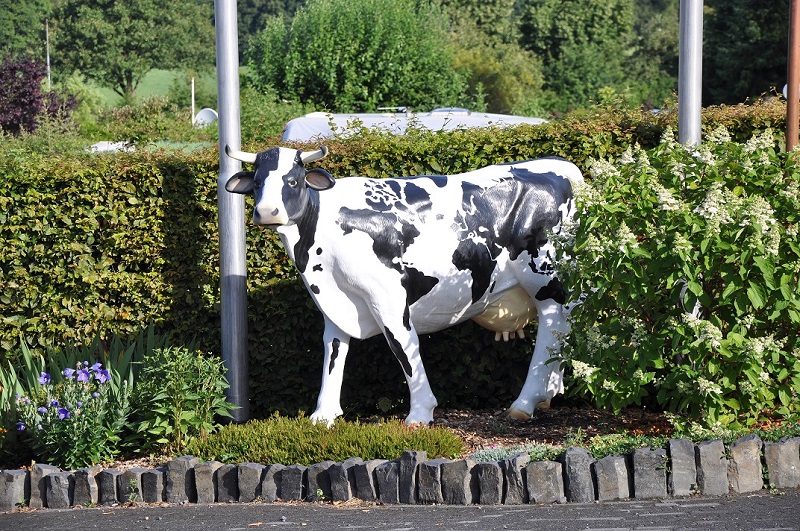 Group Pitches
For camping clubs, we offer a lounge with bar, TV and music system.

Service is our main aspect here as well. We are happy to help getting beverage and food for a cozy club night.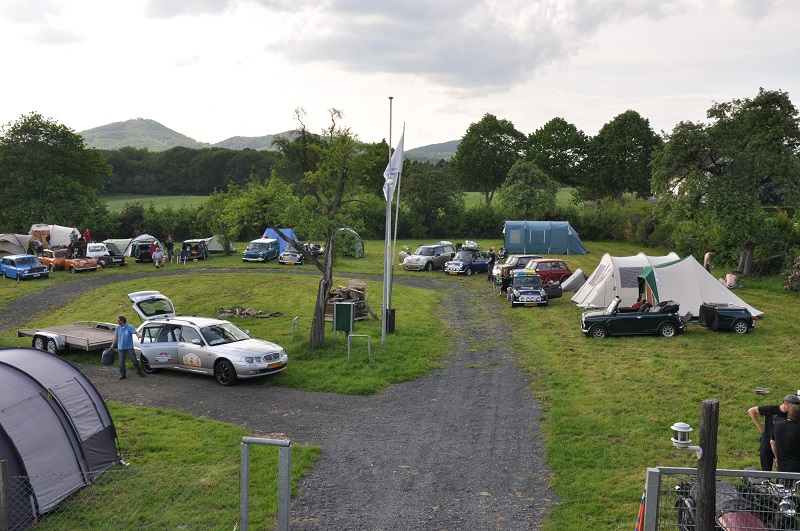 Youth groups and school classes feel comfortable on the separate meadow, which leaves plenty of space to play and on which you may make a campfire.

We can offer you beer garden tables and a barbecue grill for a fee.
The newly built sanitary building No. 3 is only available for the groups to avoid long ways.

Everything For Kids
Children are welcome. Our spacious playground with its three towers offers plenty of space to run around. A table tennis table and swings round off the picture. On a large meadow at the edge of the square you will find a football field.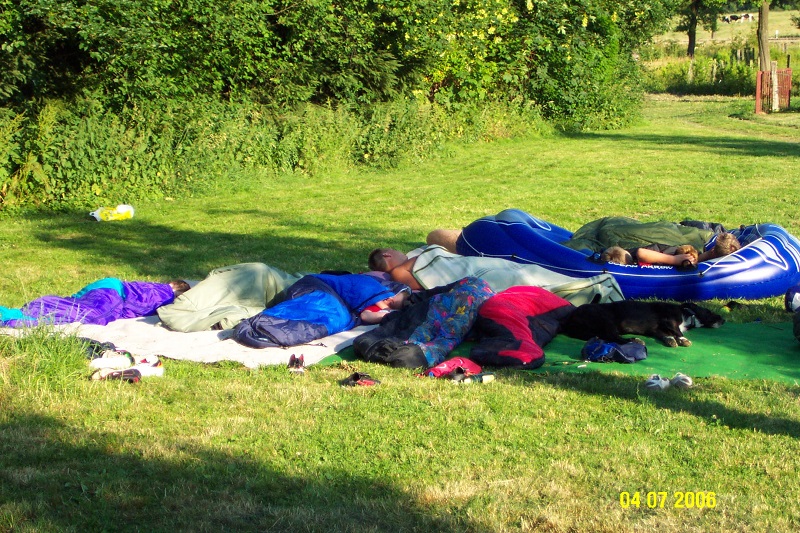 During the summer holidays, there are special events such as children's disco, night hikes, sleeping under the stars and other activities.
If your children are happy, you too can enjoy your holiday to the fullest.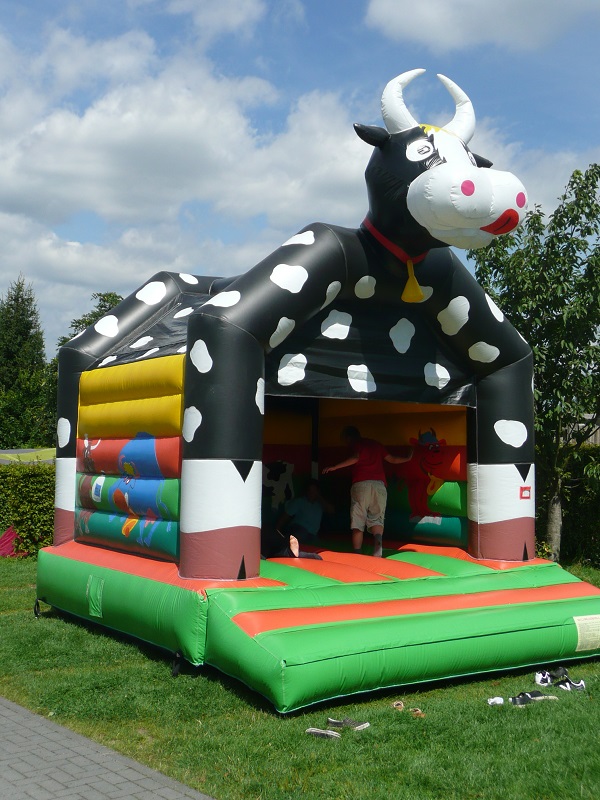 Bed & Bike
Bed & Bike

Our campsite is not only suitable for walkers, cyclists are also welcome with us.
The cycle path Rhine Cycle Route (D8) is 8 km away and offers scenic tours along the Rhine.
You are welcome to use your own tent or we welcome you as a guest in our new group accommodation, a shared room.
The newly established multi-bed room has 6 bunk beds and 2 single beds. You can also book your stay with breakfast.
| | |
| --- | --- |
| Bed & Bike Price | EUR ( € ) |
| 1 Adult / night, incl. Bed linen | 18.00 |
| 1 Child (2-14 years) / night incl. Bed linen | 16.00 |
| | |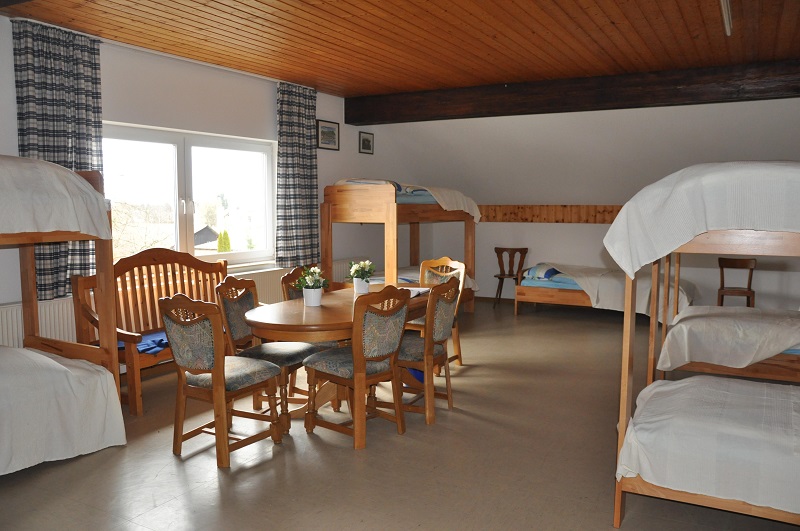 Ver- und Entsorgungsstation
Unsere Ver- und Entsorgungsstation für Reisemobile befindet sich im Wertstoffhof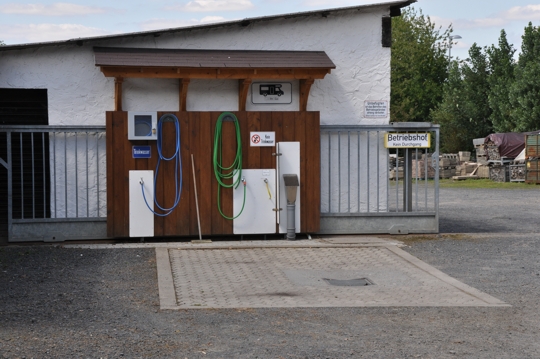 Reception And Gas Sales
With a smile, you will be welcomed in our reception. Attached to it, there is a small sales area, where you can buy ice cream, drinks, sweets and some other small items.
Our assortment has been reduced since 2009 because we are only two minutes away from a large Edeka supermarket.
In the Edeka there is also a bakery Lohner, where you (including Sundays) can choose from a wide range of breads and rolls every morning.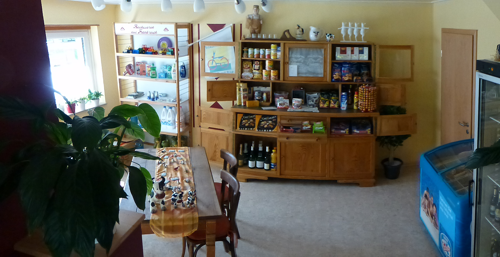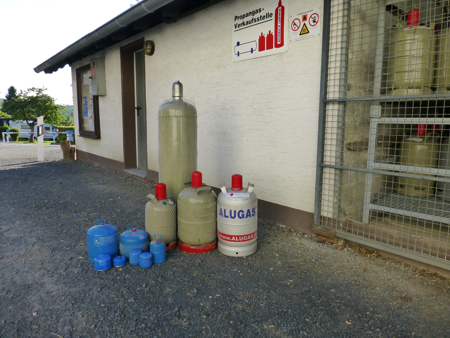 We also sell gas containers in various sizes (also after office hours).
Service in der Nähe
A lot of service near by
Camping Jillieshof has a lot of service in the immediate vicinity. Within 100 meters from our place you can find everything you need to spend a pleasant stay with us.

A Edeka supermarket, with 1500 square meters of sale area, which was 2012 Supermarket of the Year in Germany and leaves nothing to be desired.

The bakery Lohner, where you get a wide range of sandwiches, bread and rolls even on Sundays. If you have no desire to cook your own breakfast, you can also have breakfast there.
The Tavern Himberg, a German restaurant will spoil you with home-style kitchen, where you will get excellent steaks and family stripping.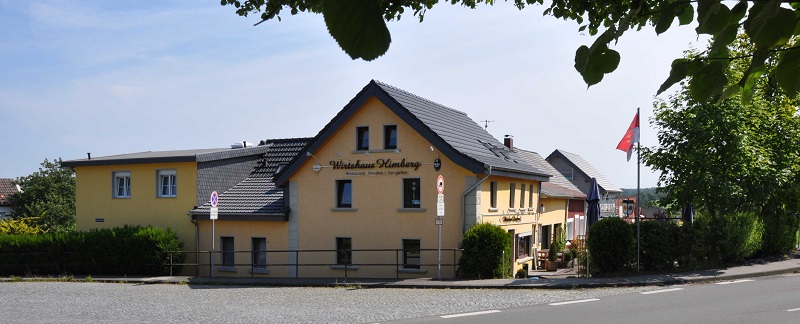 The cycling store Borens whose owner is an enthusiastic cyclist and can give you lots of tips for tours. Of course, you can also rent bikes there and get your own bikes serviced.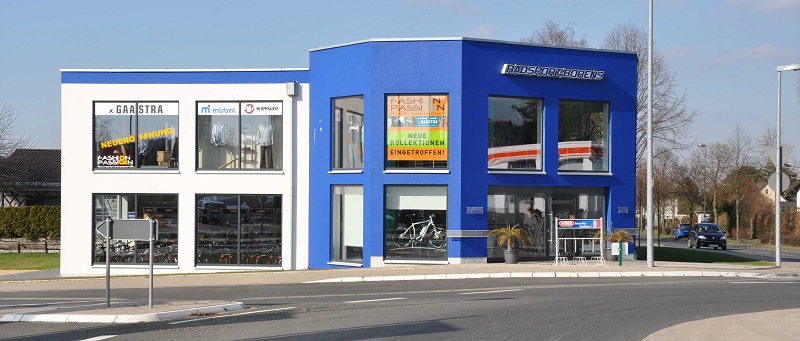 Should you get sick (what we do not hope), a general medical practice and the Himberger pharmacy is also not far away.
The "bft" gas station where you can not only fill up. There is also an internet cafe for those who want to surf the Internet.
The country inn "Op de Hüh" is a bit further away, but who has been there once and has tasted the sensational cuisine, has enjoyed coming back to our site just for this reason only.
Of course in the districs Aegidienberg and Rottbitze, which are only one kilometer away, you can find a lot of different opportunities for shopping and catering, like:
Aldi, Lidl, Norma und Penny (supermarkets)
Chinese restaurant "Lotos"
Pizzeria "La Grappa"
Bakery "Oelpenich"
Butcher "Witt"