Our Strength: Hiking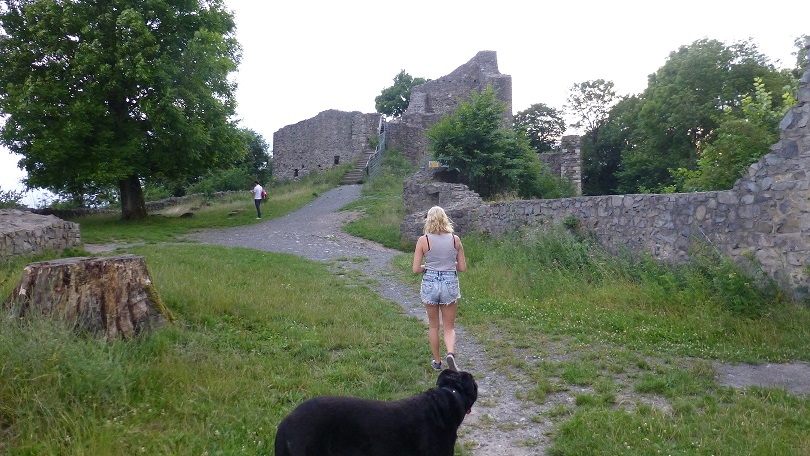 Our campsite adjoins to the nature reserve "Seven Mountains".

A total of 200 kilometers of hiking trails (displayed by the "Beautification Association Seven Mountains" ), take you to beautiful destinations in nature.

Hiking enthusiasts will be thrilled about the wide offering that raises no boredom even after several days. Let us advise you in the selection of for you suitable and appealing tours through our beautiful home.