A lot of service near by
Camping Jillieshof has a lot of service in the immediate vicinity. Within 100 meters from our place you can find everything you need to spend a pleasant stay with us.

A Edeka supermarket, with 1500 square meters of sale area, which was 2012 Supermarket of the Year in Germany and leaves nothing to be desired.

The bakery Lohner, where you get a wide range of sandwiches, bread and rolls even on Sundays. If you have no desire to cook your own breakfast, you can also have breakfast there.
The Tavern Himberg, a German restaurant will spoil you with home-style kitchen, where you will get excellent steaks and family stripping.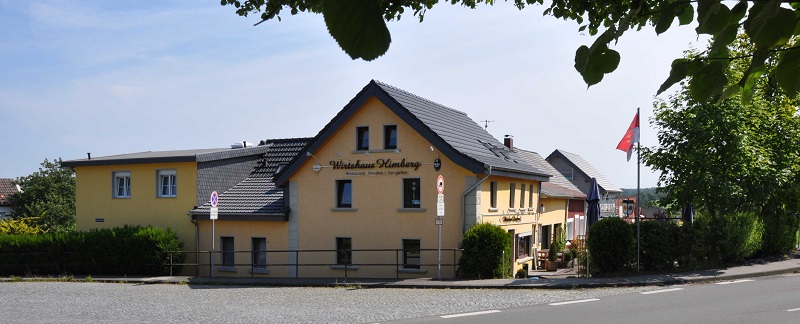 The cycling store Borens whose owner is an enthusiastic cyclist and can give you lots of tips for tours. Of course, you can also rent bikes there and get your own bikes serviced.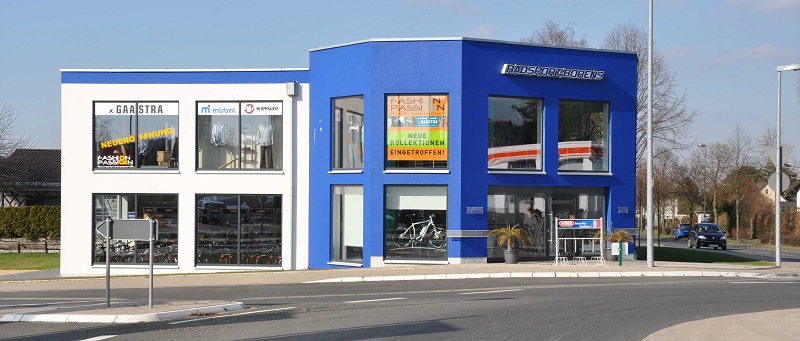 Should you get sick (what we do not hope), a general medical practice and the Himberger pharmacy is also not far away.
The "bft" gas station where you can not only fill up. There is also an internet cafe for those who want to surf the Internet.
The country inn "Op de Hüh" is a bit further away, but who has been there once and has tasted the sensational cuisine, has enjoyed coming back to our site just for this reason only.
Of course in the districs Aegidienberg and Rottbitze, which are only one kilometer away, you can find a lot of different opportunities for shopping and catering, like:
Aldi, Lidl, Norma und Penny (supermarkets)
Chinese restaurant "Lotos"
Pizzeria "La Grappa"
Bakery "Oelpenich"
Butcher "Witt"